Taken at a different time of year, as the sun began to shine more often and the snow melted aware, the Hereford/O-Hill area provided us with some excellent views. Some of those views were due to the fact that, with the land being somewhat cleared around the buildings that sit high above much of central grounds, one can see the line of mountains in the distance over the tree tops. These provide for not only scenic views, but ones filled with a different perspective on how UVA Central Grounds are situated in the greater area. Though the buildings stand high, there are plenty of places along the tree line filled with nature that provide excellent views.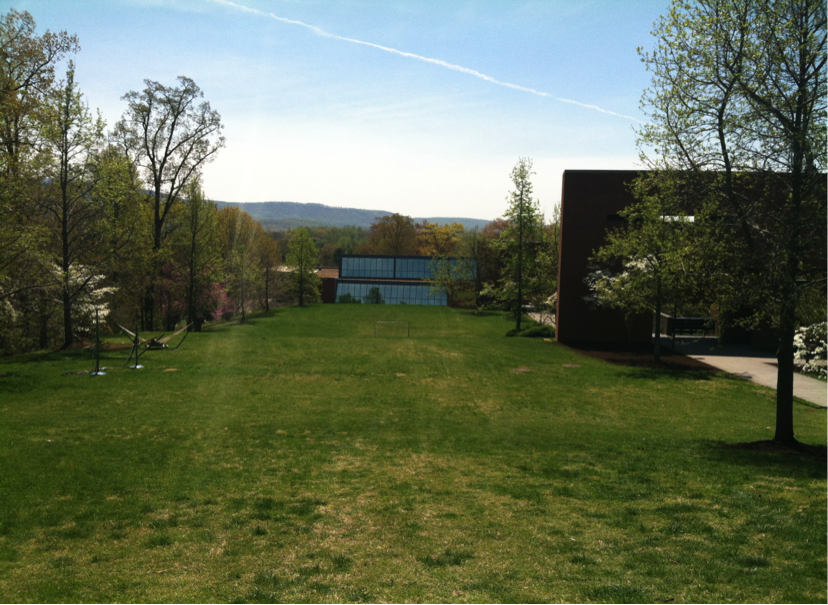 Next is the view from inside Runk Hall. This view is accentuated by the fact that the Hall decided to have a glass wall that allowed those using the facility to connect with nature and the Hall's surroundings by simply looking up from their book or plate. Natural light pours in, decreasing the amount of light needed inside the Hall and increasing the visibility of the tree-lined landscape just outside.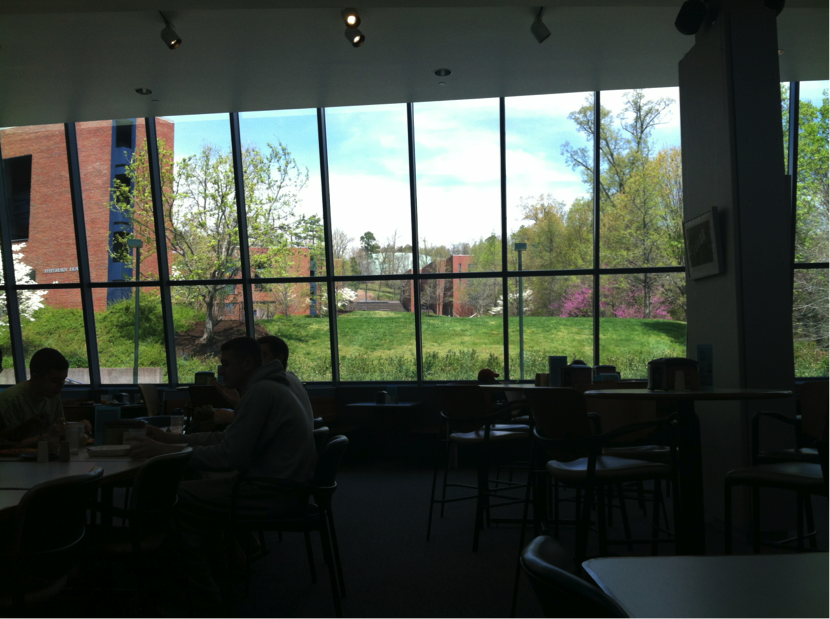 Lastly is the last bit of nature that exists between the structures that line Alderman road. Though this area may not last much longer as UVA builds new structures along the road farther and farther down past Scott Stadium, the university should think twice before ridding of the area between the Alderman Road Residence Area and the Gooch/Dillard Residence Area. Though it is not much of a site right now, there exists a creek that is lined with trees that can and should be transformed into a nature appreciation area, a place for students to do work outside and enjoy an area not lined with brick and concrete.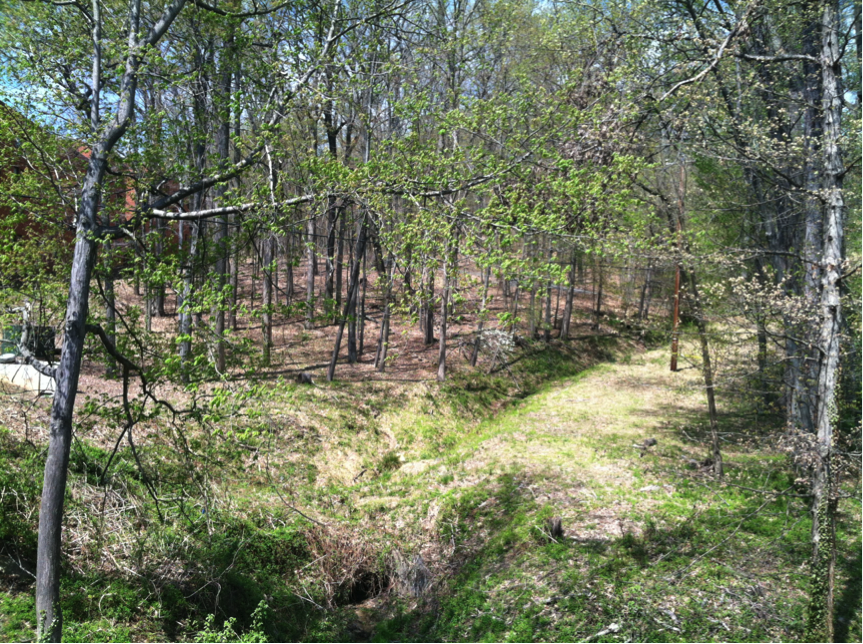 Post by Griffin Boyle