Week Four on the Nocturnal Life team has largely confirmed rising suspicions amongst the team. Seven days of traps set up on a trail at the beginning of Poplar Ridge and the Hereford Community Garden brought a single photo of what could have been a grouse, although the photos are blurred to the point of illegibility, which has been cherished along with our blurred deer and running opossum photos as a real catch.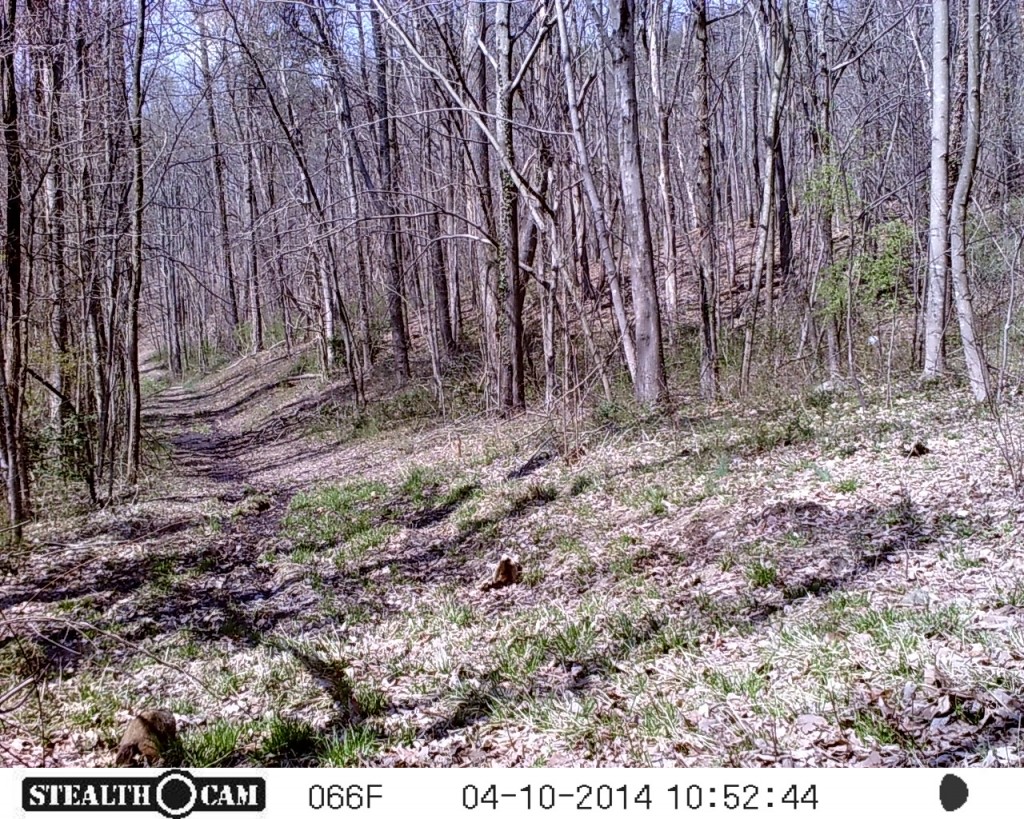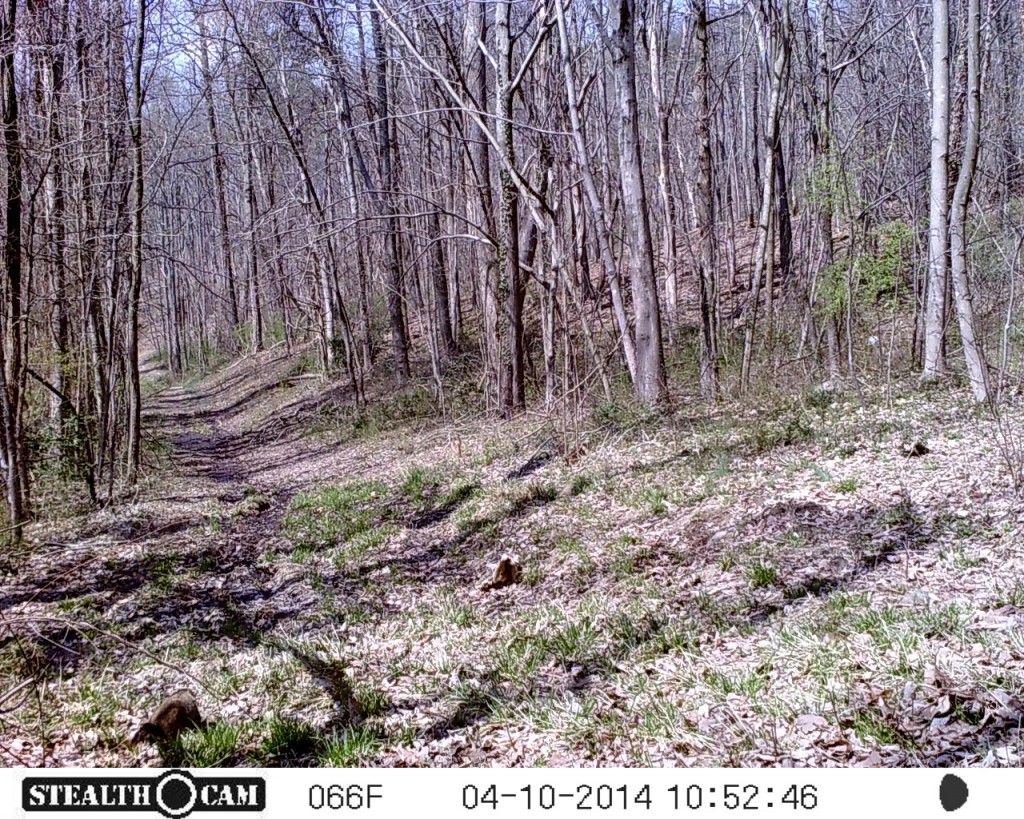 One of the hypotheses raised last week was that rabbits frequented the Hereford Community Garden. It was shocking, then, going through all two thousand photos that were saved on the camera's memory card one by one and watching the lengthy endeavors of the Hereford students as they planted the garden for spring.
Here, I thought, filled with nutrients and freshly sown, everything will begin to come. It was heartbreaking to find how few did, but there was one who made up for the absences of the others.
This creature was so loyal to the place that she would never fail to pass by at least once every fifteen minutes or so, although she appeared to rest elsewhere during the early hours of the morning, undocumented. The Northline never let anyone down, and especially not this garden.
The team was unable to determine the results of the other cameras this week, but conclusions are not expected to differ. However, more evidence is necessary to further the thesis.
One of the many resources that Professor Beatley has shared with us over the course of the class involved the negative correlation between diversity of grasshopper species and level of human development in an area. The findings from the Nocturnal Life team seem to echo the sentiment of that study. The Grounds of the University of Virginia is highly human intensive environment. Excepting "pest" species like squirrels and raccoons, it cannot be expected that there would be animals in a place that has effectively designed them out of the area.
Post by John Sylvester, First-Year, Anthropology