While the University of Virginia School of Law is know around the nation for its academic rigor and prestigious alumni, it also home to some of the University's most beautiful naturescapes. Built in the 1970s, the main part of the Law School consists of a collection of brick buildings surrounded by a park like setting.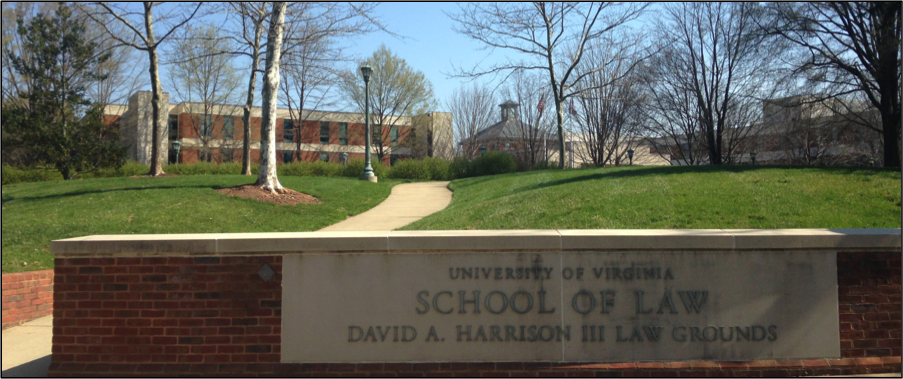 The buildings are arranged so that they have courtyards between them that provide students and professors frequent access to nature. These courtyards, such as the Troutman Sanders Terrace and the Spice Gardens, include tables and benches for students to eat lunch and study.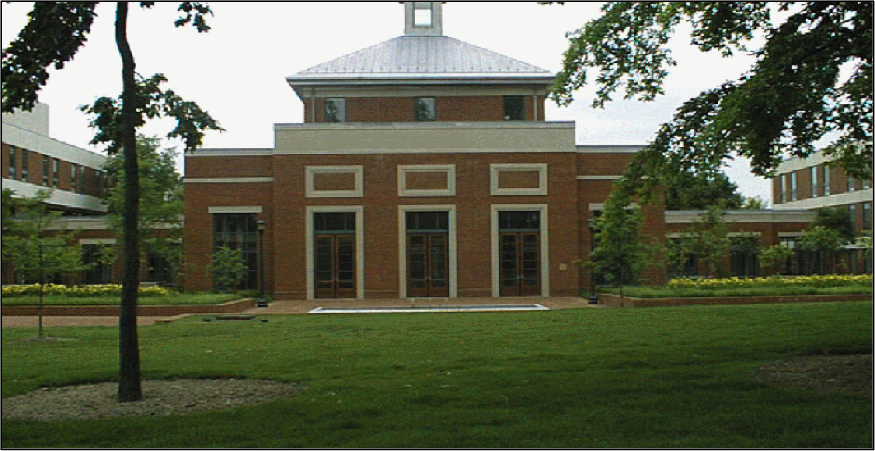 Surrounding the buildings and courtyards, is an abundance of open green space where students can take a break from the crowded libraries and stressful mock courtroom trials to play frisbee or relax underneath a tree.
For the winter days when it's too cold to leave the library, nature views can also be seen from inside the buildings, allowing students to experience nature, and the serenity associated with it, at all times.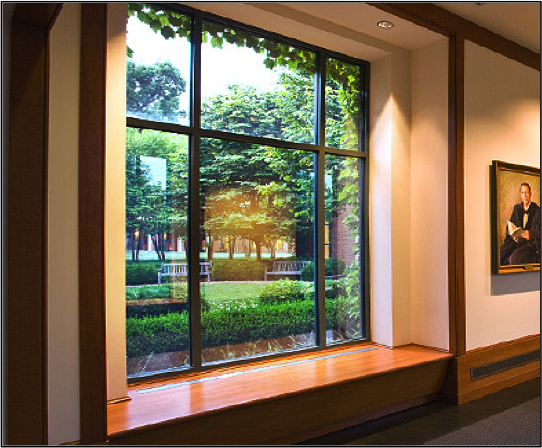 In addition to the nature found within the Law School, its campus is adjacent to The Park (at North Grounds), which includes soccer fields, baseball fields, and access to the Rivanna Trail. This gives students and professors places to play sports and take walks to recharge their minds and bodies during their lunch breaks.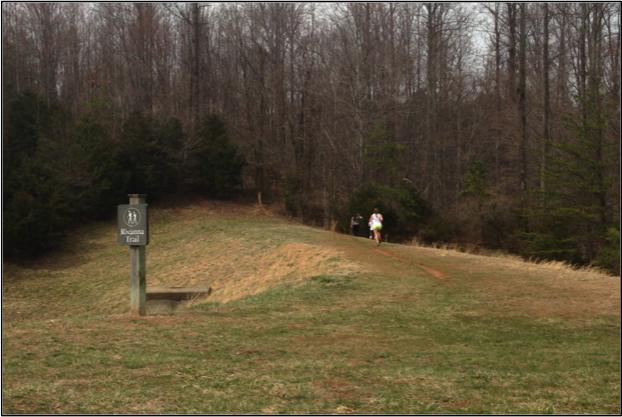 The nature within the Law School's campus provides an excellent way to incorporate nature into daily life at the University. It offers an important restorative place for the law students and professors to escape their stressful day.
Post by Liz Carpenter, Second-Year, Civil Engineering